Summer proofing your garden
Summer's a wonderful time of year, a time to kick back and relax, enjoy a holiday, and entertain outdoors. However, for gardeners, it's a season packed full of serious heat and dryness.
If you want to give your garden a fighting chance, you should select the rights plants for the right place, plant trees or add structures to help shade and protect, to mulch and nurture to help drought-proof your garden this summer.
Watch the video
Video may take a moment...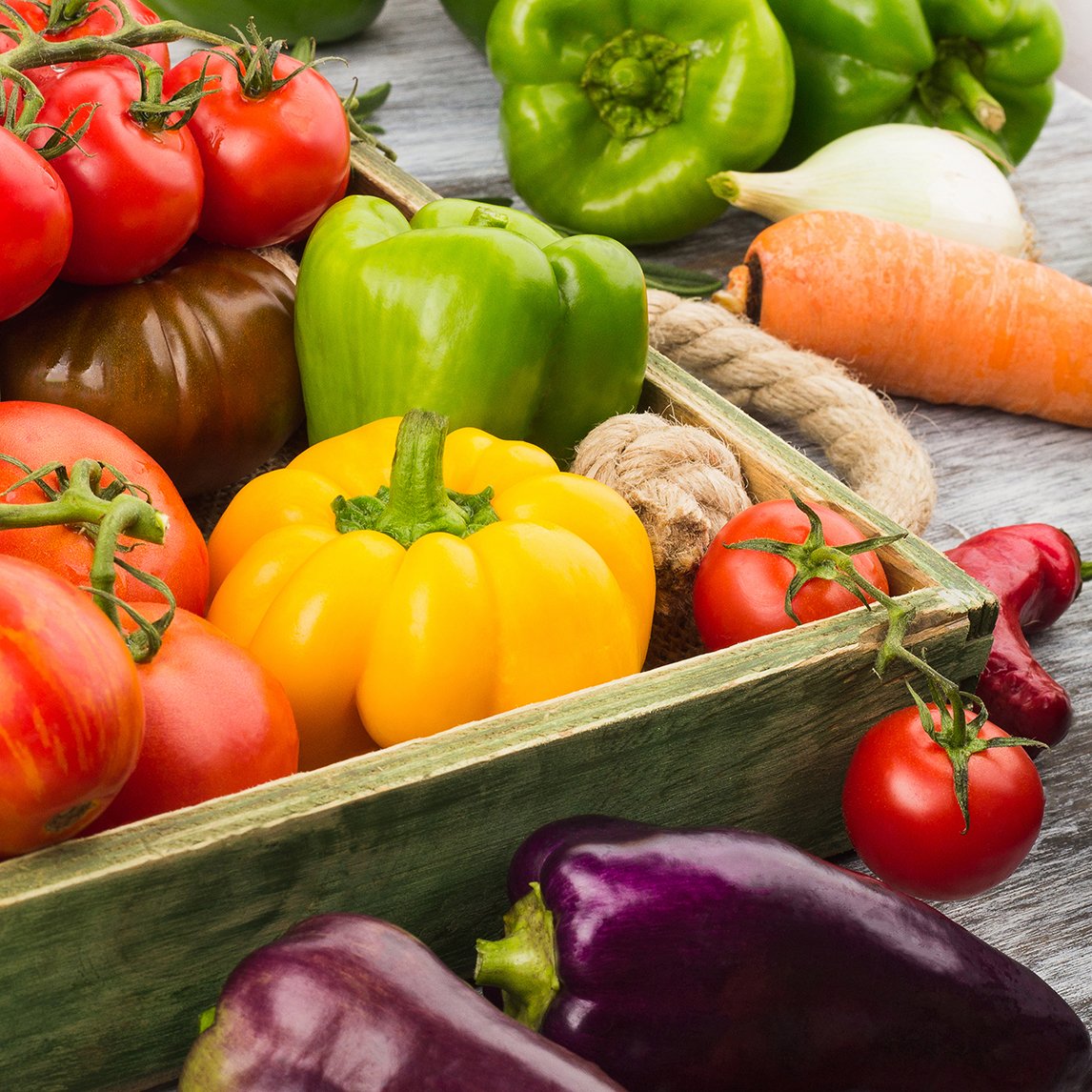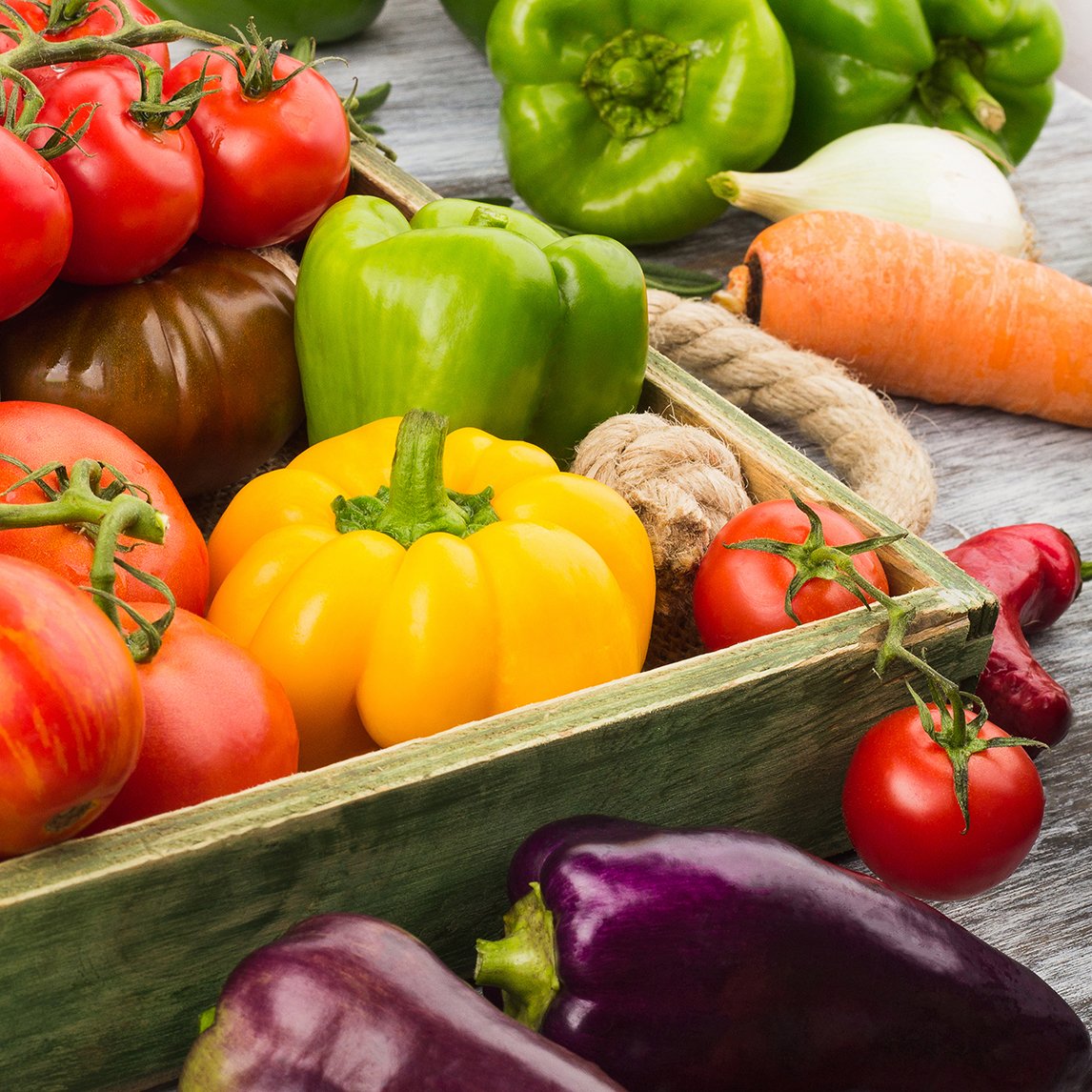 Complete Summer Vegie Patch Collection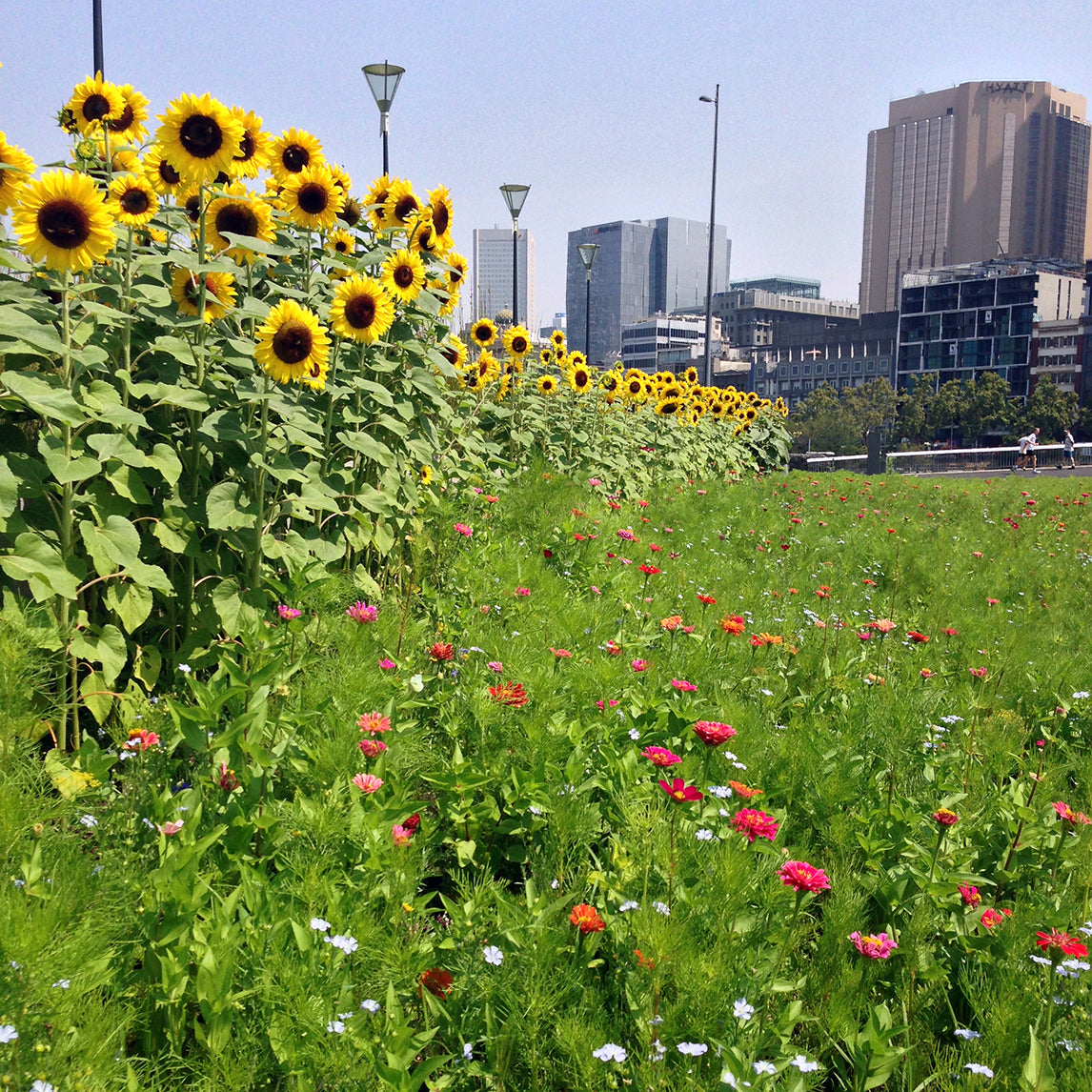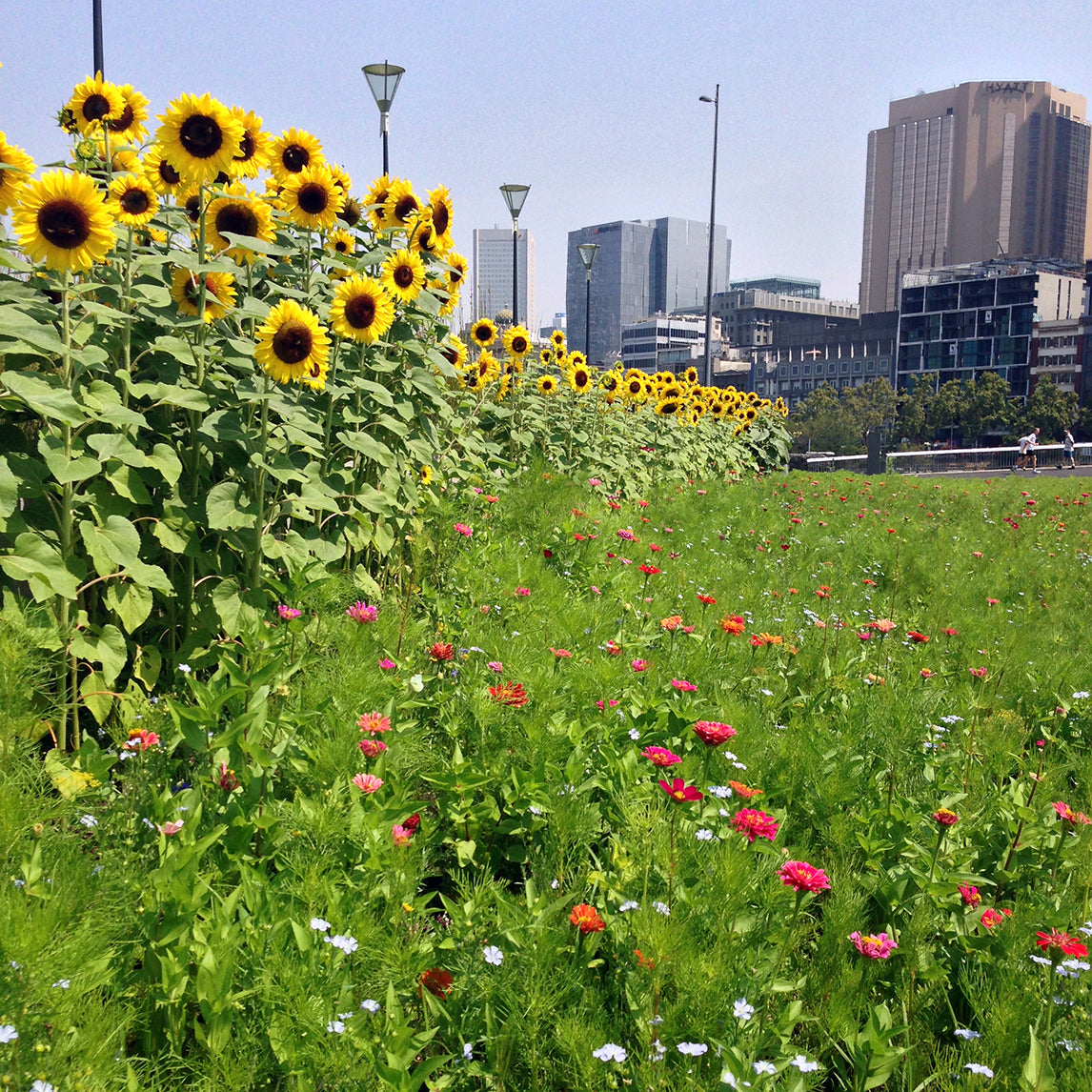 Summer Meadow Mix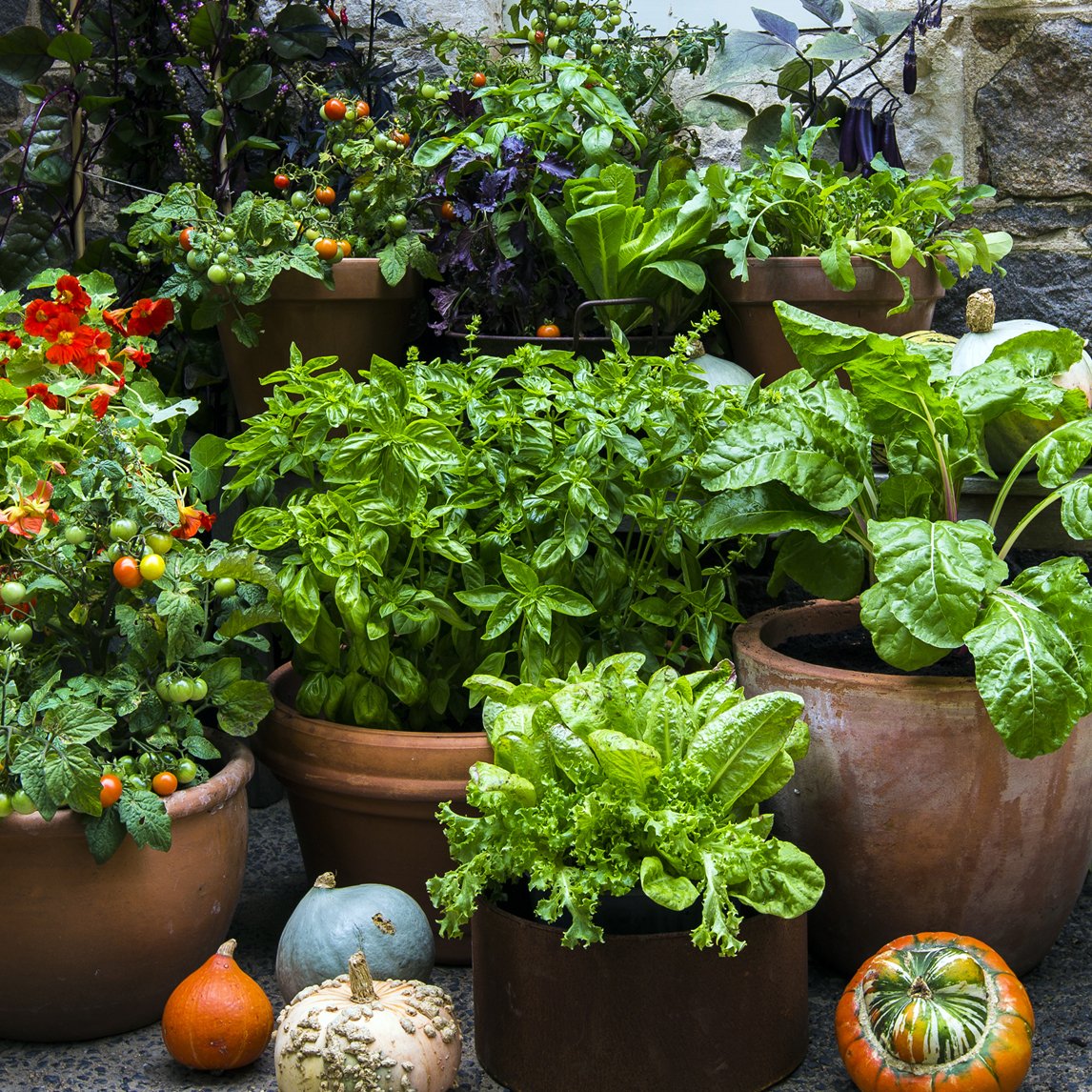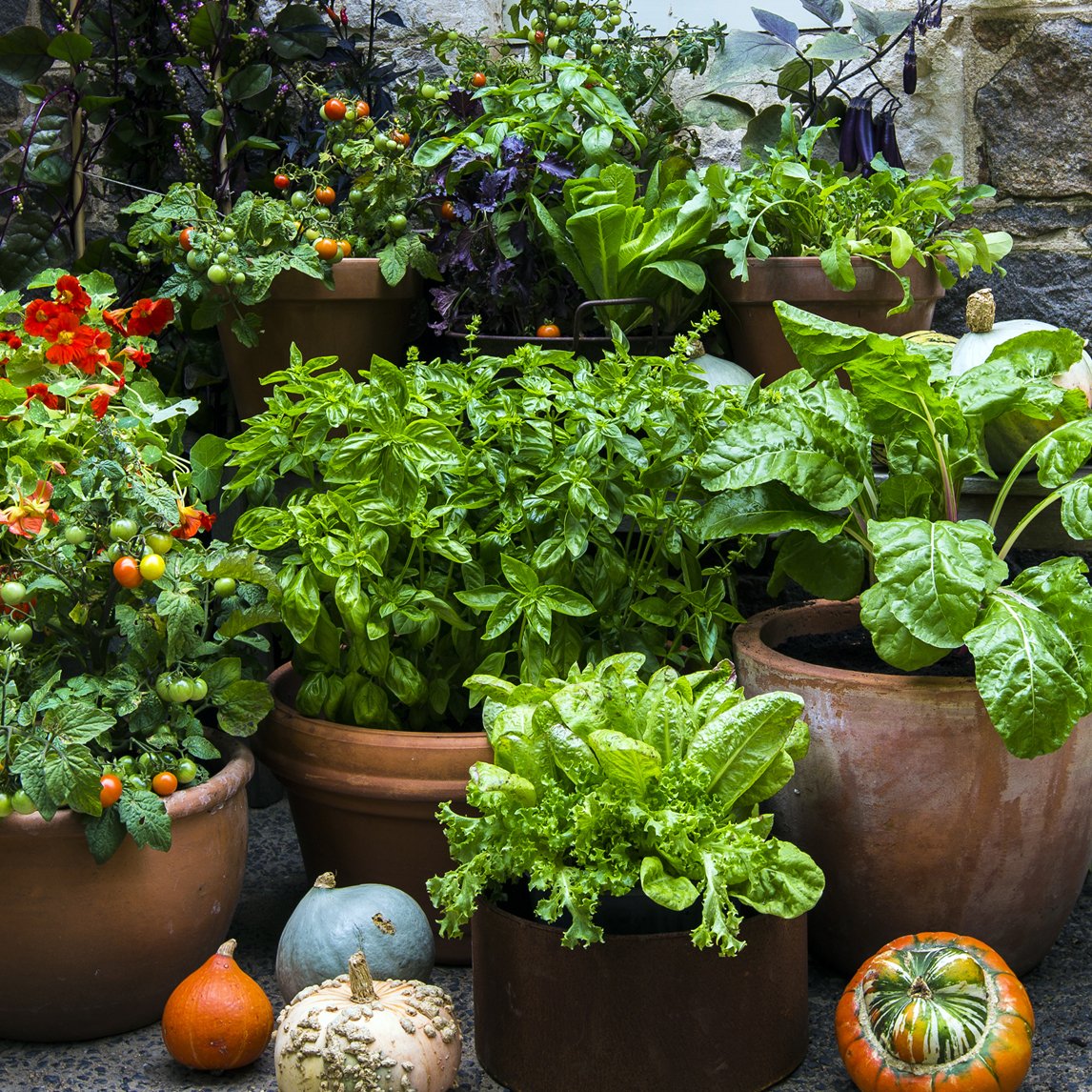 Summer Balcony Seed Collection
Don't forget the essentials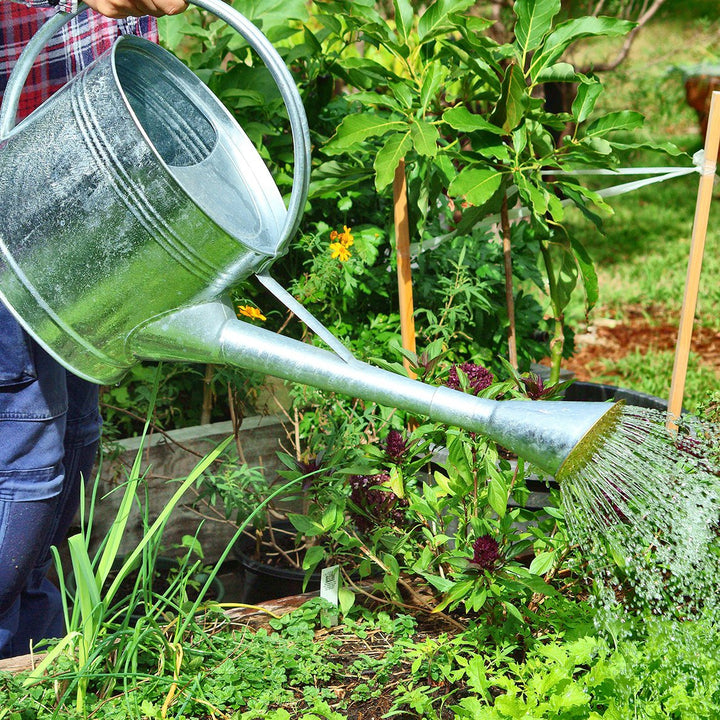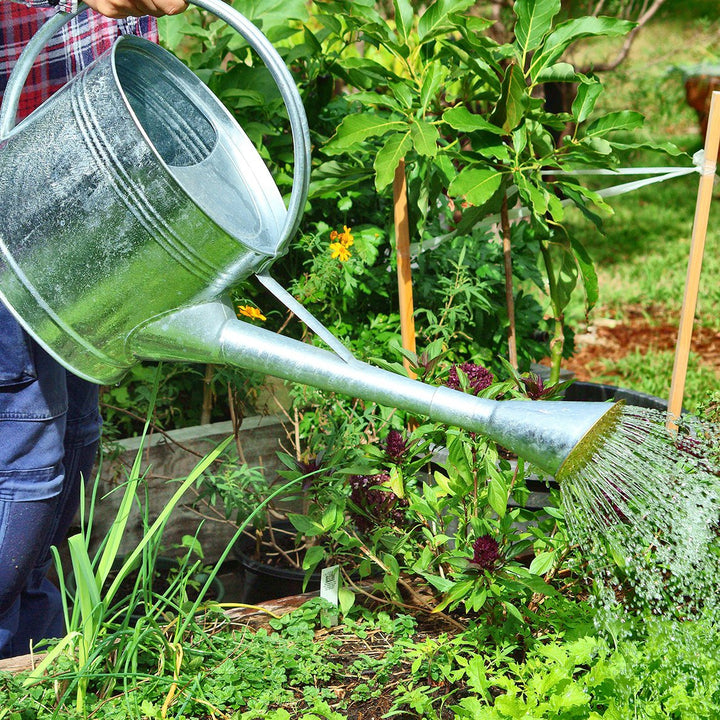 Heirloom Gal Watering Can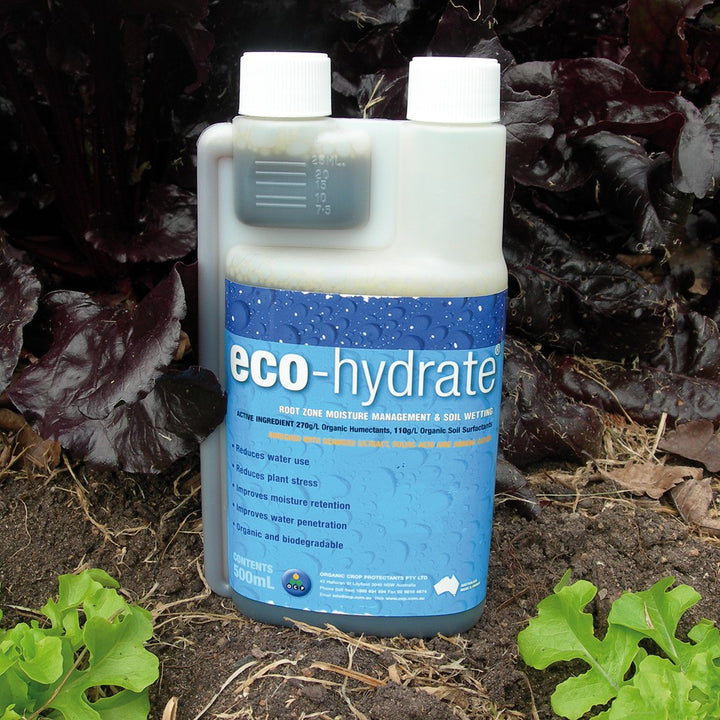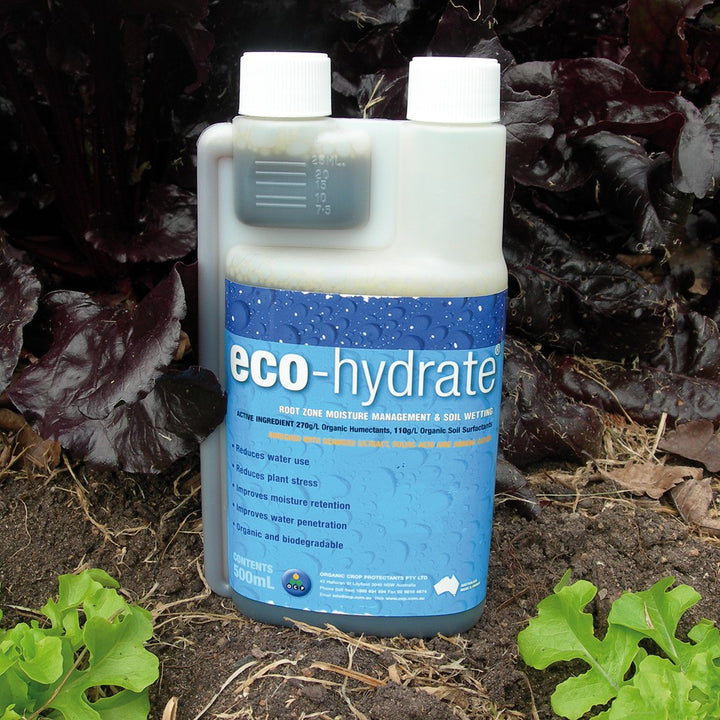 Eco-Hydrate 500ml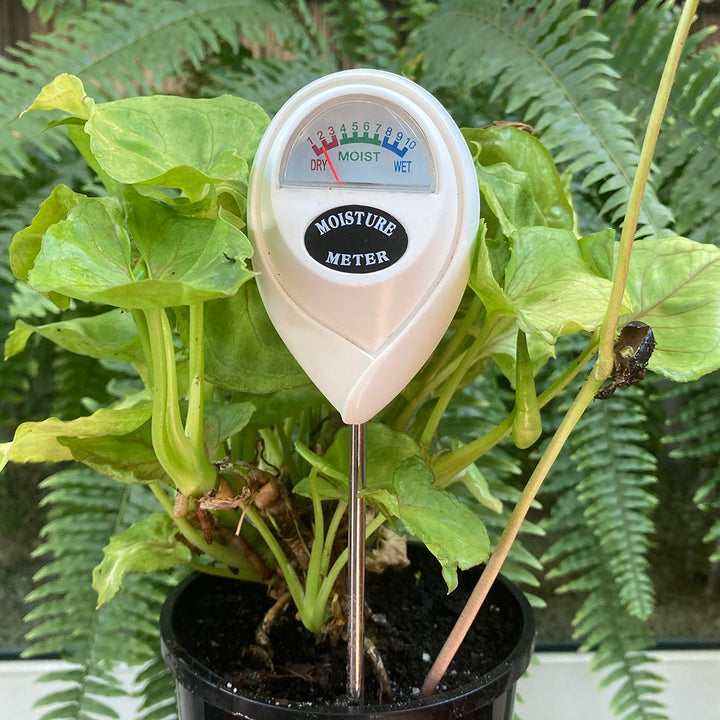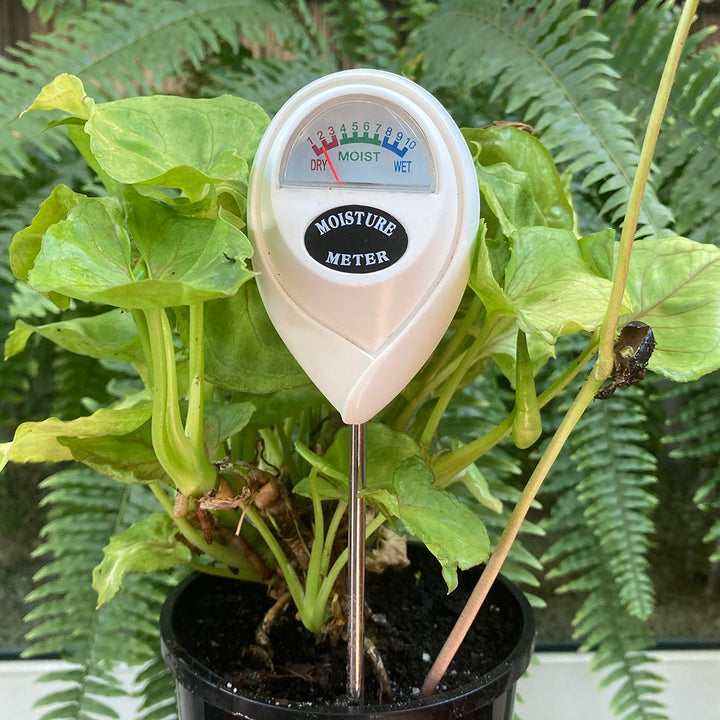 Soil Moisture Meter
Not yet a member?
Join today and benefit from special discounts, horticultural advice, offers and seasonal information based on your sowing region.
Free gift with 2 & 5 year memberships!
Choose a membership