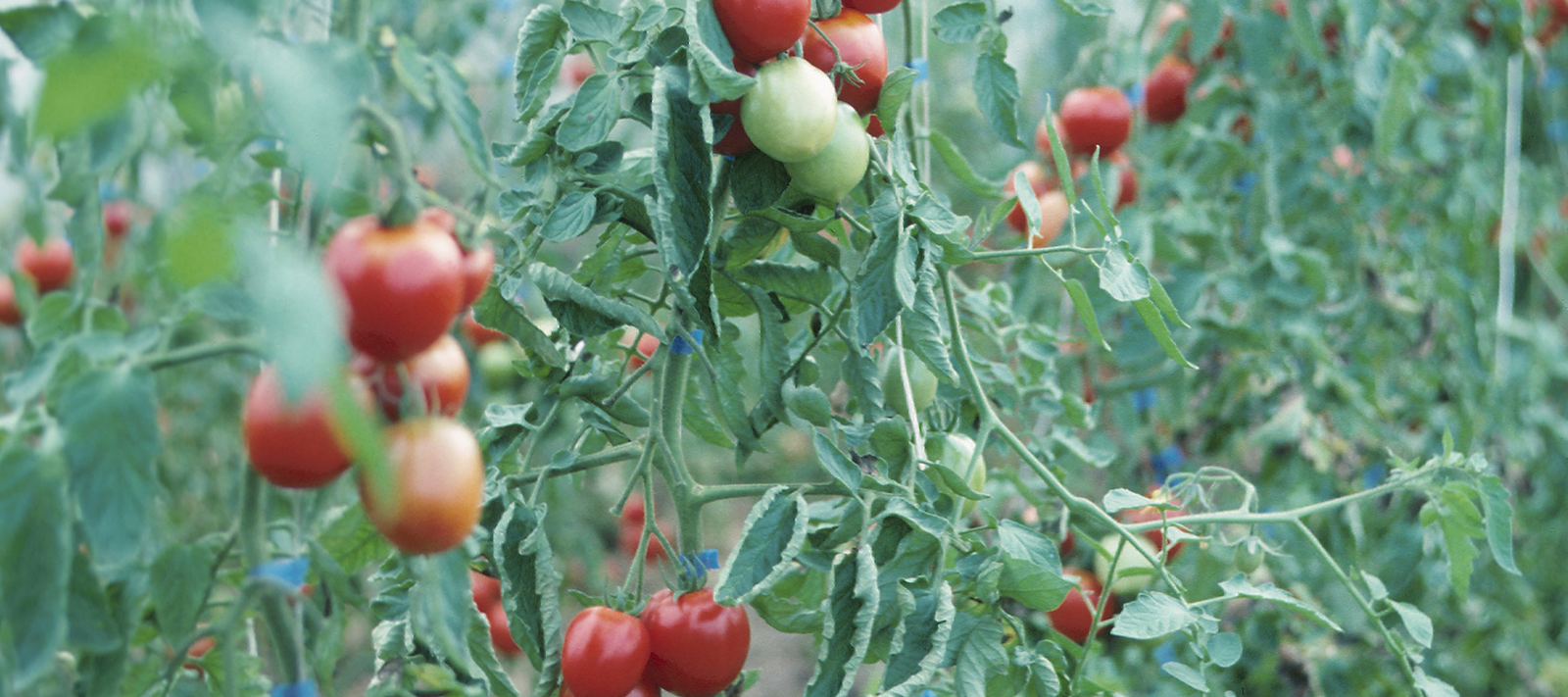 Since the respected Will Trueman ran our original trials at the Seymour Heritage Farm in the 1990s, trials have been integral to Diggers selections.
These foundational trials were run by Dr. Trueman with scientific accuracy and attention to detail. He created a terrific tome of a manuscript, recording data of yields and days to harvest, as well as a legacy.
D...
This article is for members only
Please login or purchase a membership to enjoy 20% member savings on all products, magazine subscription, free seed offers and more!