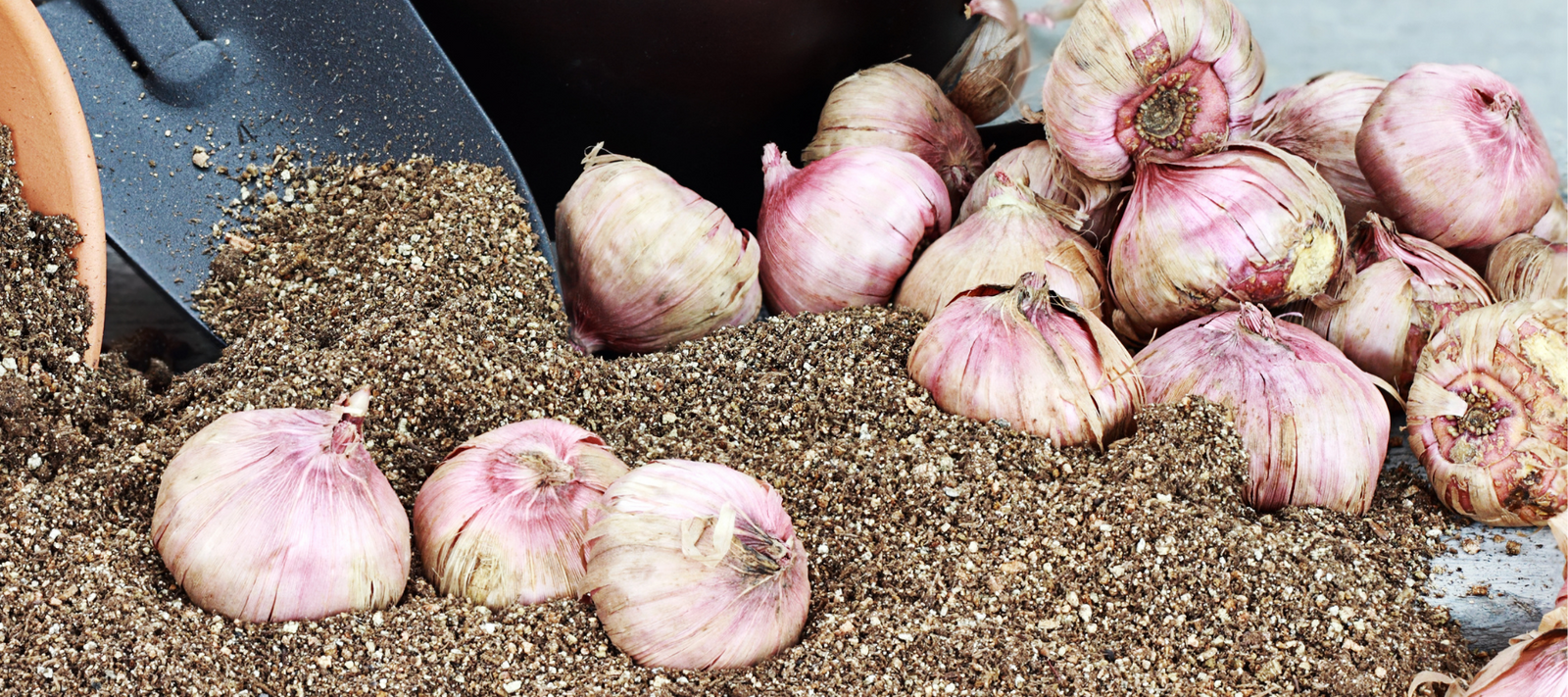 There are many suggestions for planting depths and this, of course, varies for different sized bulbs. But this rule of thumb generally works well - measure the size of the bulb from root to tip and make sure the bulb is covered with twice this amount of soil.
As with every rule, there are exceptions! Cyclamen grow near the surface in their native habitat, so will fail if planted too deeply, while Eucomis and Hippeastrums like to be planted with their necks just above the soil.
Prepare the ground by removing any weeds and fork soil over to a crumbly texture, add some sand or grit to the bottom of the planting hole to improve drainage, many ...